It's like having a full-time designer or videographer for a fraction of the cost.
We help you reach more people while providing first-class service in the areas of design, web, video, and more.
GOAL ONE
Reach more people in your local community
GOAL TWO
Get people to pay attention
with custom-created media
GOAL THREE
Produce results that provide a massive return on your investment
Here are the three benefits

Work with mission-minded professionals
We've got the ninja creative skills and experience to make your media look awesome.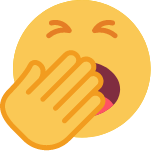 Stop using generic "blah" graphics
Have you been using the same template for the past decade? Your media deserves a fresh look.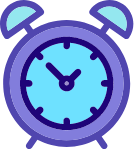 Have more time working on other things
We do what we do best so you can do what you do best.
Three simple steps to reaching more people and upping your marketing game.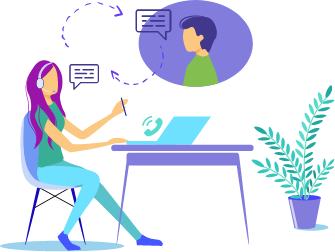 Meet with a Specialist
Your needs are unique. We want to hear about them.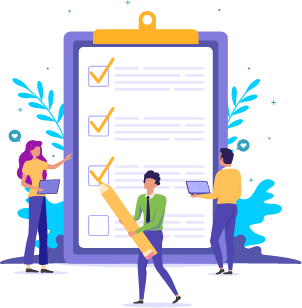 Choose Your Package
Select the service package that works best for you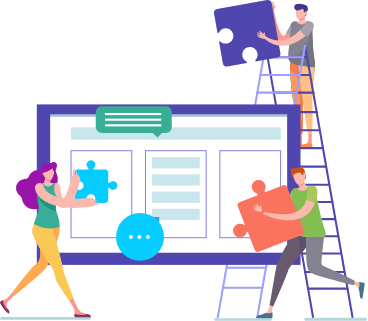 We Join Your Team
Our team of creative professionals starts working for you
Backed by Our Unprecedented 60-day Guarantee
We've done this for a while, and we believe in our process. This is why we offer an unheard-of 60-day guarantee. If you don't see results within the first 2 months, we work for you for free.
The proof is in the pudding. Well, it's not pudding— it is below this line of text. Graphics and creative content like these can be yours.