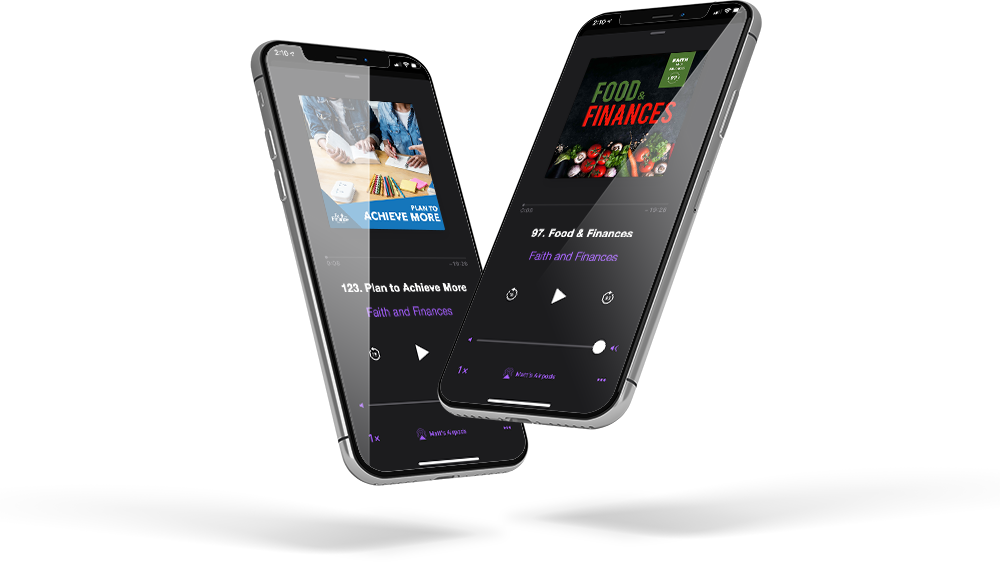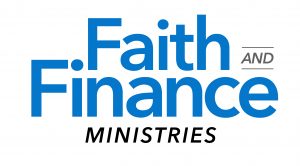 Faith and Finance Podcast
This is a Christian based podcast teaching their listeners to navigate their financial life using biblical principles to guide them.
Matt really helped our podcast visually stand out and even was a guest on our show. Loved working with his creative and unique skills and abilities.—Tim Rosen, Owner and Founder of Fiancial Compass.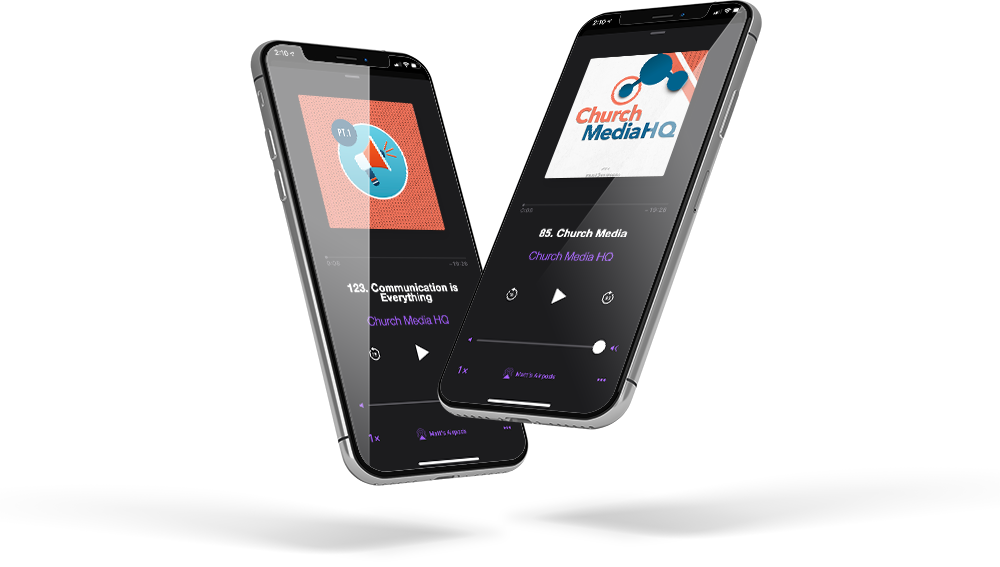 Church Media HQ
This is a service of Must Increase, a Christian design agency. Church Media HQ seeks to provide church leaders with free resources to reach their church and city for God.
We love what Matt brings to the team and his work. His goal is alwasy the end user and their experience. The podcast logo and graphics were all created by him—Luke Clayton, Owner and Founder of Must Increase.